The A.D. Bangham FRS Life Achievement Award for lifetime contributions to liposome research has been given at Liposome Research Days since 1994, when the late Dr. Demetrios Papajopoulos was the first recipient.
Senior members of the international liposome/nanomedine community are eligible for nomination for the Bangham Award. Former award recipients constitute the nominating committee and vote on the award recipient.
The award winner for 2022 will receive the award and give a short presentation at a ceremony to be held as part of the LRD 2022 conference.
The Bangham Award is named in honor of Dr. Alec Douglas Bangham, a haematologist and British biophysicist who first studied blood clotting mechanisms but became well known for his research on liposomes and his invention of a clinically useful artificial lung surfactant. Dr. Bangham abandoned a career in clinical pathology to become a research scientist with a 60-year career rich in discovery and innovation. He is known as the father of liposomes.
Dr. Bangham died in Great Shelford, UK, on March 9, 2010. Read his obituary in The Lancet.
Portrait: "A.D. Bangham and the liposome," by Humphrey Bangham (oil on canvas, 1985), from the collection of the Royal Society
Previous A.D. Bangham FRS Life Achievement Award winners
Up to three cash prizes, courtesy of Dr. Walter Shaw (Bangham Award Prize winner; founder and retired CEO of Avanti Polar Lipids), will be awarded to the presenting authors of those posters that are judged to be of best quality, whether exhibited or presented as invited short talks at LRD 2022.
Established researchers from the international liposome/nanomedicine community will be invited to judge the poster abstracts/presentations.
More information to come.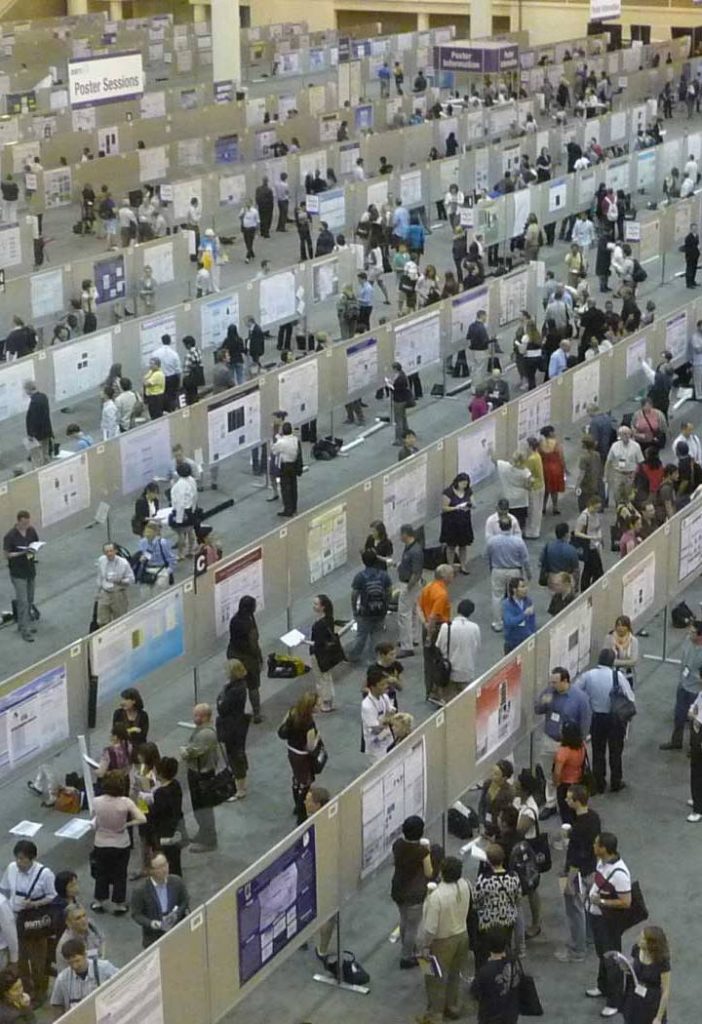 NMIN Travel Awards are available to NMIN Highly Qualified Personnel (HQP) to support their attendance of and participation in this event.
NMIN will fund 50% of total eligible expenses associated with attending this event, up to a maximum of $1,000.
Applications will be accepted from NMIN trainees, research staff, and members of the NMIN HQP Network (NHN) on a first come, first served basis.
Completed application forms must be received a minimum of four weeks prior to travel.