The NanoMedicines Innovation Network (NMIN) is advancing "smart" medicines to defeat disease by delivering small molecule drugs to disease sites and accelerating gene therapy.
NMIN brings 60 Principal Investigators from 17 institutions across Canada together with 15 companies and 8 not-for-profit research and granting institutions to establish a network to expand and improve Canada's position as a leader in nanomedicines R&D.
NMIN is funded by the Government of Canada through the Networks of Centres of Excellence (NCE) Program.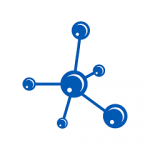 Develop nanomedicines
that enhance the therapeutic properties of small molecule drugs, and enable gene therapies.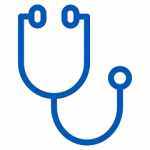 Develop new diagnostics
that enable more precise disease detection and treatment, based on nanotechnology.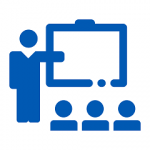 Train scientists
in the technology and business of nanomedicines, guided by market needs for HQP with skills required by the R&D community.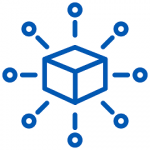 Translate nanomedicine
products and technologies, by implementing a cohesive IP and commercialization strategy.
NMIN NCE Inc.
2350 Health Sciences Mall, Room 5451 | University of British Columbia | Vancouver, BC V6T 1Z3 Canada
info@nanomedicines.ca
NMIN NCE Inc.
2350 Health Sciences Mall, Room 5451 | University of British Columbia | Vancouver, BC V6T 1Z3 Canada
info@nanomedicines.ca