Associate Professor, Université Laval
A pharmacist by training, Dr. Nicolas Bertrand is an assistant professor at Laval University's School of Pharmaceutical Studies. He is also a researcher in the department of Endocrinology and Nephrology at the CHU de Quebec Research Center. His research in nanomedicine focuses on potentiating the efficacy of therapeutic molecules by using nanotechnologies.

He is the editor of the European Journal of Pharmaceutics and Biopharmaceutics and Director of theBiopharmacy et Pharmacometrics strategic cluster of the Réseau Québécois de Recherche sur les Médicaments. He is an associate member of the Institute on Nutraceuticals and Functional Foods (INAF) and of the Centre de Recherche sur les Matériaux Avancés (CERMA).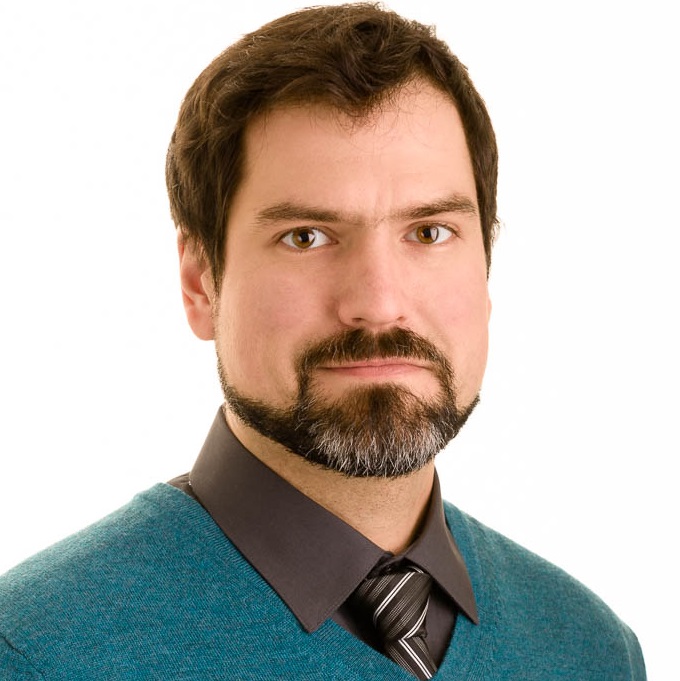 Co-Investigator: Development, optimization and evaluation of novel nanoparticle formulations for extra-hepatic targeted gene therapy