HQP Program Advisory Committee
The HQP Program Advisory Committee (HPAC) is an advisory standing committee reporting to the Research Management Committee (RMC) of NMIN. The HPAC has up to 10 members.
The mandate of the HPAC is to advise RMC on training and programming opportunities that will increase the knowledge, skills and expertise of trainees and new professionals in the field of nanomedicine.
Commercialization Advisory Board
The Commercialization Advisory Board (CAB) provides arm's-length, expert review and assessment of the funding eligibility of applications to NMIN's Strategic Initiative (SI) KTEE/Commercialization Support program.
It also provides advice and mentorship to NMIN investigators seeking to commercialize their network-supported intellectual property (NSIP).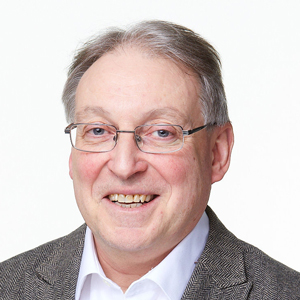 Professor & Baxter Chair in Health Technology & Commercialization (UHN), University of Toronto