Capacity-building Webinars

More webinars are being planned…
Innovation Playbook for Academic Entrepreneurs
NMIN Capacity-building Webinar
Tuesday, February 21, 2022
10:00 – 11:00 am (PST) | 1:00 – 2:00 pm (EST)

This session familiarizes the viewer with the entrepreneurship journey, by which one brings meaningful scientific discoveries to patients and partners. The presenter shares relevant real-world case studies and personal insights.
Organized in collaboration with entrepreneurship@UBC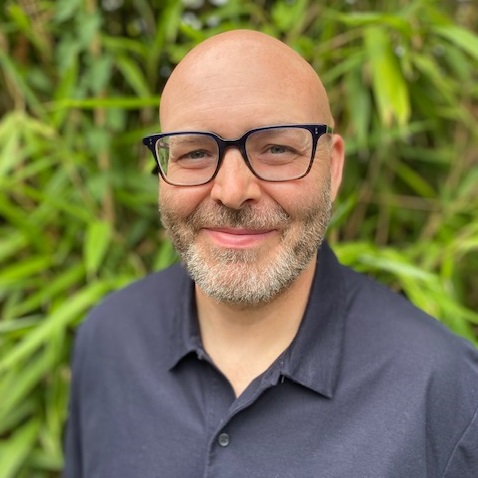 Jonathon Jafari
Jonathon Jafari has over 20 years' experience in biotech strategic marketing, business development and venture creation. He played a prominent role in the creation and launch of multiple startups including Abdera, Kairos (Zymeworks), Sepset, and Zucara while at adMare Bioinnovations. He has worked in business development and strategic marketing at early-stage startups, publicly traded biotech companies (QLT inc) as well as multi-national pharmaceutical companies including Novartis and Eli Lilly Inc. He is the co-founder and Chief Business Officer of Mesintel Therapeutics, a UBC spin-out. Jonathon has a BSC and MBA from Indiana University and a MSC in Biotechnology from Johns Hopkins University.