More lectures are being planned…
If I Wasn't a Scientific Entrepreneur

We Wouldn't Have Enabled the Pfizer/BioNTech COVID-19 Vaccine
Dr. Pieter Cullis
Scientific Director & CEO, The NanoMedicines Innovation Network
Professor, Department of Biochemistry & Molecular Biology, The University of British Columbia
During the inaugural NMIN Lecture, Dr. Pieter Cullis recounted the history of the research that led to the lipid nanoparticle (LNP) delivery system enabling the Pfizer/BioNTech COVID-19 vaccine, and discussed why being a scientific entrepreneur was vital to this success.
He also spoke about future opportunities and challenges in nanomedicines, and suggested ways Canada might remain at the forefront of this field.
Tuesday 23 February 2021
9 – 10:00 am PST | 12 – 1:00 pm EST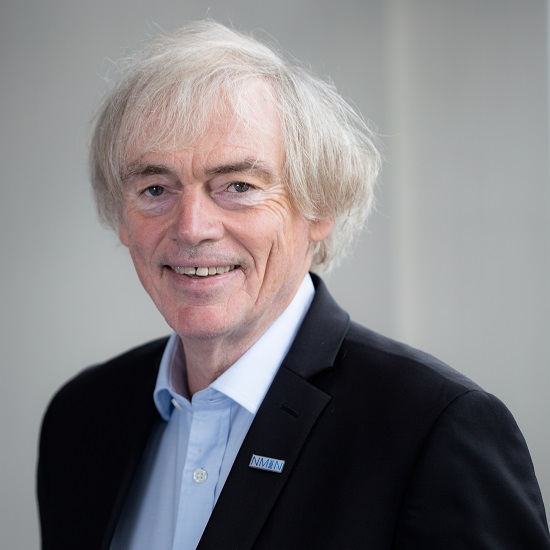 The NMIN Lecture Series focuses on the activities and successes of NMIN investigators and/or Network research. These lectures provide opportunities for Network participants and stakeholders to stay up to date with Network research, and promote collaboration between Network labs. Attendance is open to any interested parties.