Investing in Canada's Nanomedicine Ecosystem
A NanoCanada – NMIN Workshop
March 19, 2021

NanoCanada and the Nanomedicines Innovation Network (NMIN) were pleased to host this workshop that explored new market potential in the nanomedicine ecosystem.
Canada is a proven leader in nanomedicine and the current pandemic has shown the need for a quick response to global challenges. Bringing together key stakeholders in this ecosystem is vital for addressing the current barriers to scale-up.

About NanoCanada: NanoCanada was launched officially in March 2015 to address the urgent need to translate a decade of scientific breakthroughs into the Canadian marketplace. NanoCanada has an exceptional national and international reputation and network that it uses to showcase and launch Canadian innovators in advanced materials and nanotechnology. NanoCanada delivers significant economic impact thanks to its strong leadership and experience, identifying gaps in the Canadian innovation ecosystem, and developing programs to support its community.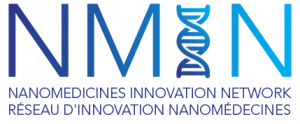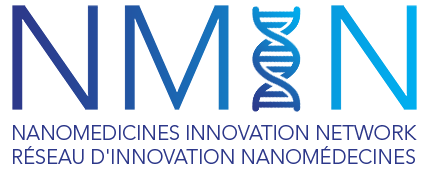 About NMIN: NMIN is a federal Networks of Centres of Excellence (NCE) that has mobilized a network of experts and organizations from across sectors – academia, healthcare, industry and other not-for-profit enterprises – to strengthen and extend Canada's position as a global leader in developing the next generation of nanomedicines.
This event is proudly supported by: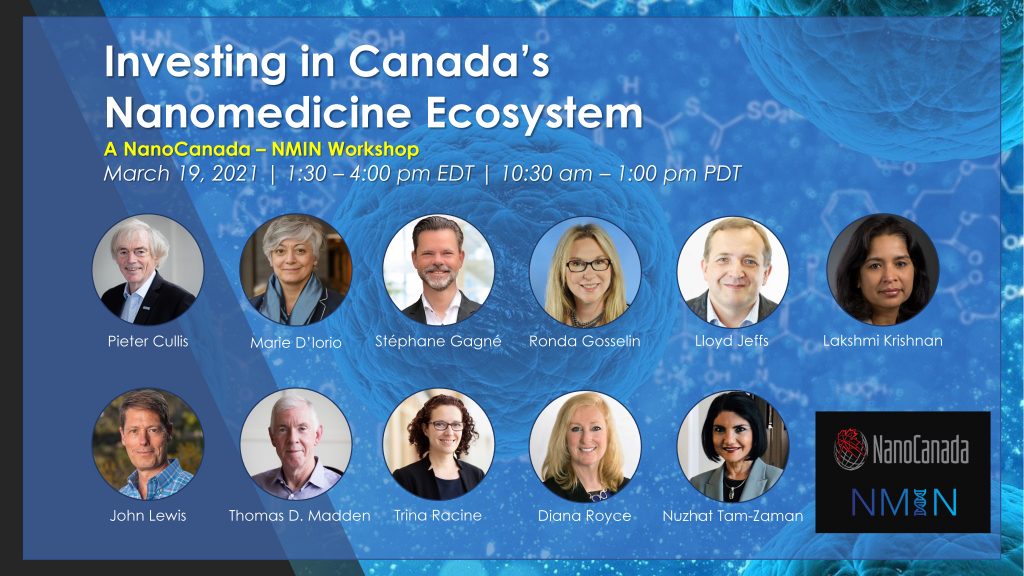 19 March 2021
1:30 – 4:00 pm EDT | 11:30am – 2:00pm MDT  |
10:30 am – 1:00 pm PDT
Investing in Canada's Nanomedicine Ecosystem featured:
NOTE that all times in the program are in Pacific Daylight Time (PDT).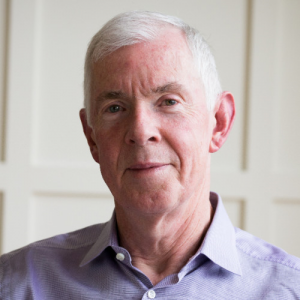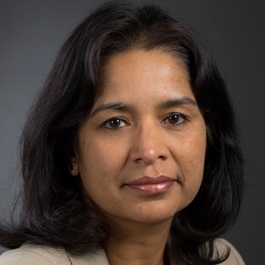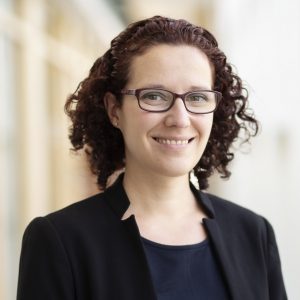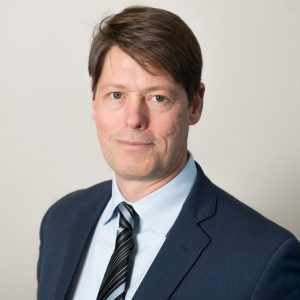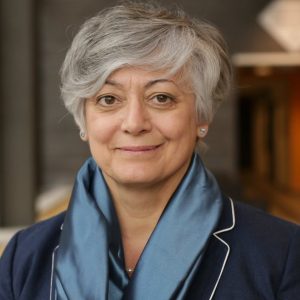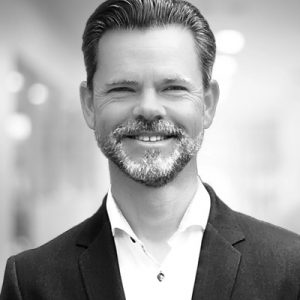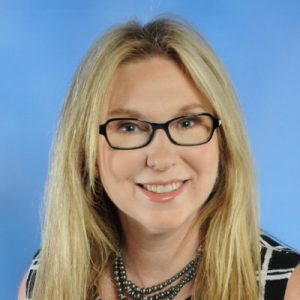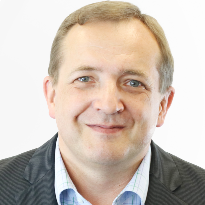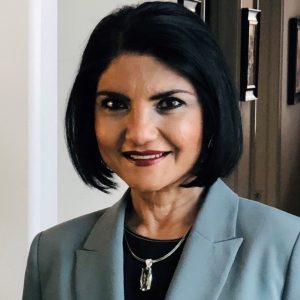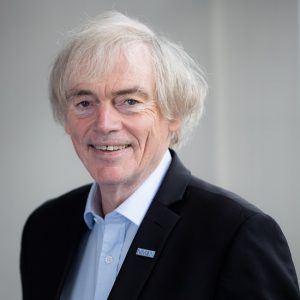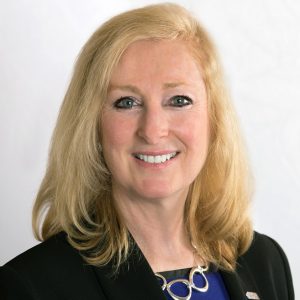 Ushering in a new era of genetic medicines
John Lewis, Founder & CEO, Entos Pharmaceuticals
Supporting COVID-19 vaccines and perspective on future Canadian pandemic preparedness
Thomas Madden, CEO, Acuitas Therapeutics
The importance of the scientific entrepreneur in the translation of academic discoveries into the commercial world
Pieter Cullis, Scientific Director & CEO, NMIN
PANEL: Building Canada's Advanced Manufacturing Capacity in Nanomedicine
MODERATOR: Nuzhat Tam-Zaman, Co-Founder and VP Consumer Health, SinoVeda Canada Inc.
Lloyd Jeffs, Senior Director of Clinical Manufacturing Solutions, Precision Nanosystems
Lakshmi Krishnan, Acting VP Life Sciences, National Research Council Canad (NRC)
Trina Racine, Associate Director – Vaccine development, Vaccine and Infectious Disease Organization (VIDO), University of Saskatchewan
ANNOUNCEMENT: Canada's Nanomedicine Cluster
Marie D'Iorio, President, NanoCanada
Stéphane Gagné, CEO, Ovensa
Ronda Gosselin, Industrial Technology Advisor, Atlantic & Nunavut, National Research Council of Canada Industrial Research Assistance Program (NRC-IRAP)
There is no registration fee for this event.