Professor, The University of British Columbia
Dr. Leonard Foster is a Professor in the Department of Biochemistry and Molecular Biology and the Michael Smith Laboratories at the University of British Columbia. His lab studies a variety of host-pathogen combinations, mainly using quantitative proteomics with stable isotope labeling and liquid chromatography-tandem mass spectrometry (LC-MS/MS), as well as other high-throughput methods.

The Foster Lab also runs the Proteomics Core Facility, which offers a broad range of services from mass confirmations to large-scale quantitative proteomic screens, along with all the associated bioinformations.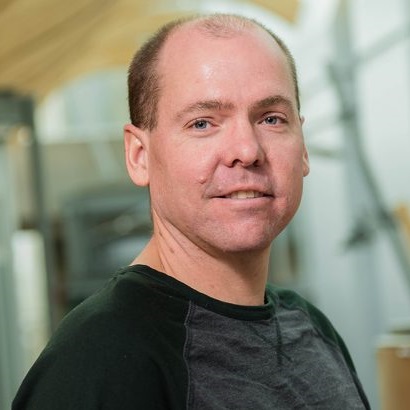 Co-Investigator: Development, optimization and evaluation of novel nanoparticle formulations for extra-hepatic targeted gene therapy