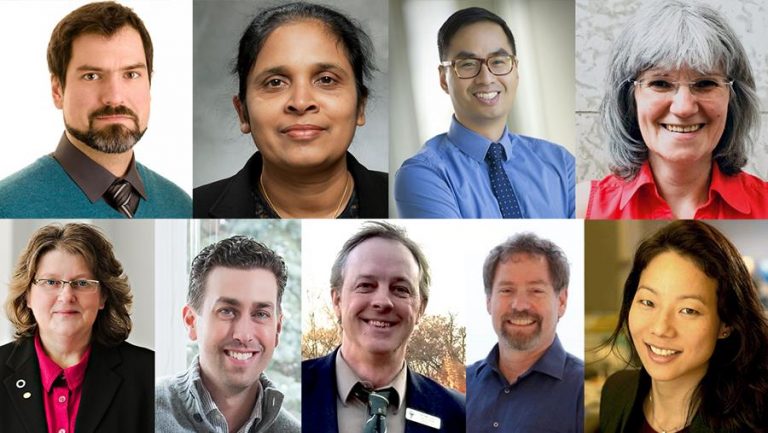 The NanoMedicines Innovation Network (NMIN) is pleased to introduce the inaugural members of its Highly Qualified Personnel (HQP) Program Advisory Committee (HPAC).
The HQP Program Advisory Committee
advises the Research Management Committee (RMC) of NMIN on training and programming opportunities that will increase the knowledge, skills and expertise of trainees and new professionals in the field of nanomedicine. Its inaugural members are:
.