On March 31, 2020, NMIN's Board of Directors approved a second round of research investment, supporting nine new projects—two within each of NMIN's Research Themes (Targeted Drug Delivery, Gene Therapy, and Diagnostics), and three Strategic Initiatives.
These new projects and initiatives, listed below by Research Theme, added 22 researchers and collaborators, a dozen new HQP, and one new Network Member institution—Queen's University—to the Network. 
Theme I: Targeted Drug Delivery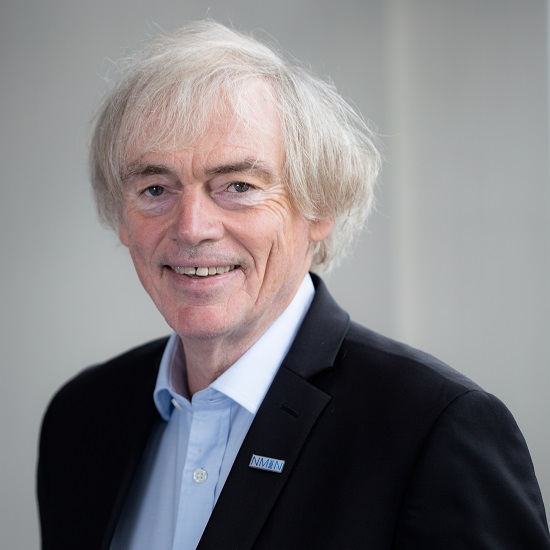 COVID-19 Therapeutics (Strategic Initiative – research)
PI: Pieter Cullis
, Professor, The University of British Columbia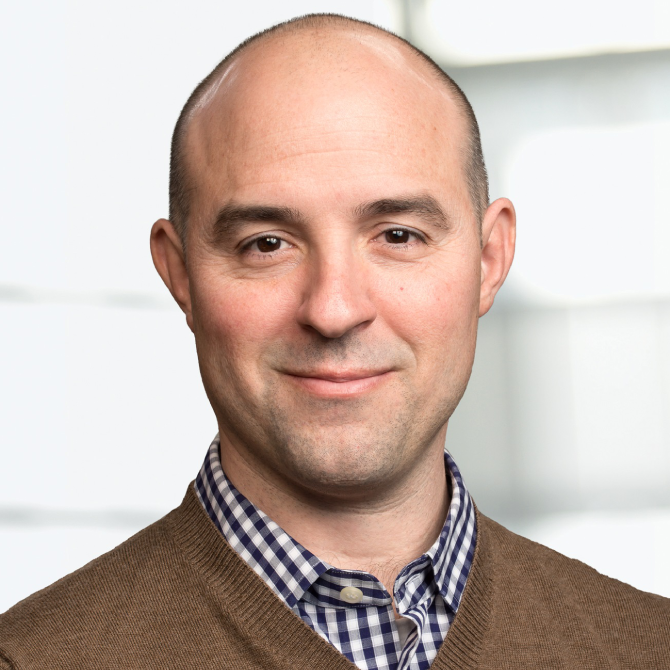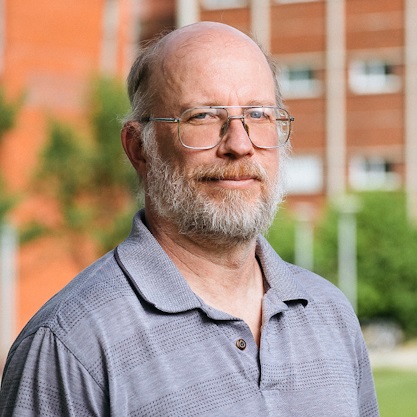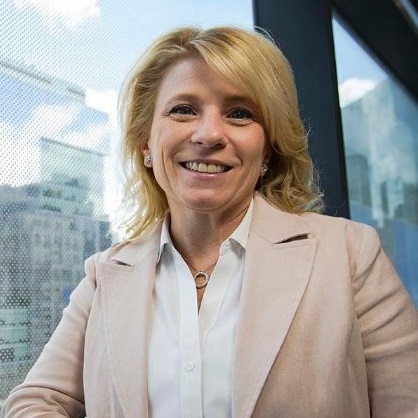 Details about all of NMIN's projects and strategic initiatives, and about all participating researchers and collaborators, can be found on the NMIN website, through the Project and Researcher databases.
NMIN's second round of research investment sought to attract new projects to: fill subject matter gaps across Themes; add leading Canadian investigators to the Network who were not initially involved; increase multidisciplinary across NMIN research teams; and increase geographic representation and diversity while adding R&D capacity to accelerate NMIN translation.
NMIN's Strategic Initiatives (SI) program provides smaller-budget, shorter-term support to rapid responses to just-in-time research, commercialization or knowledge mobilization opportunities
In its first round of research investment, NMIN granted support to 20 projects at six Network Member institutions across Canada, involving approximately 60 researchers and collaborators and over 80 HQP. NMIN is now supporting 29 projects  at seven Member institutions, involving over 80 researchers and collaborators and over 90 HQP.