The NanoMedicines Innovation Network (NMIN) is pleased to announce the inaugural recipients of NMIN-Mitacs Internships: 
Drs. Kent Chen and Brian Hsu will both work with Cuprous Pharmaceuticals Inc. (CPI) on the development of novel nanomedicines to induce anticancer immunity, using CPI's proprietary Metaplex technology.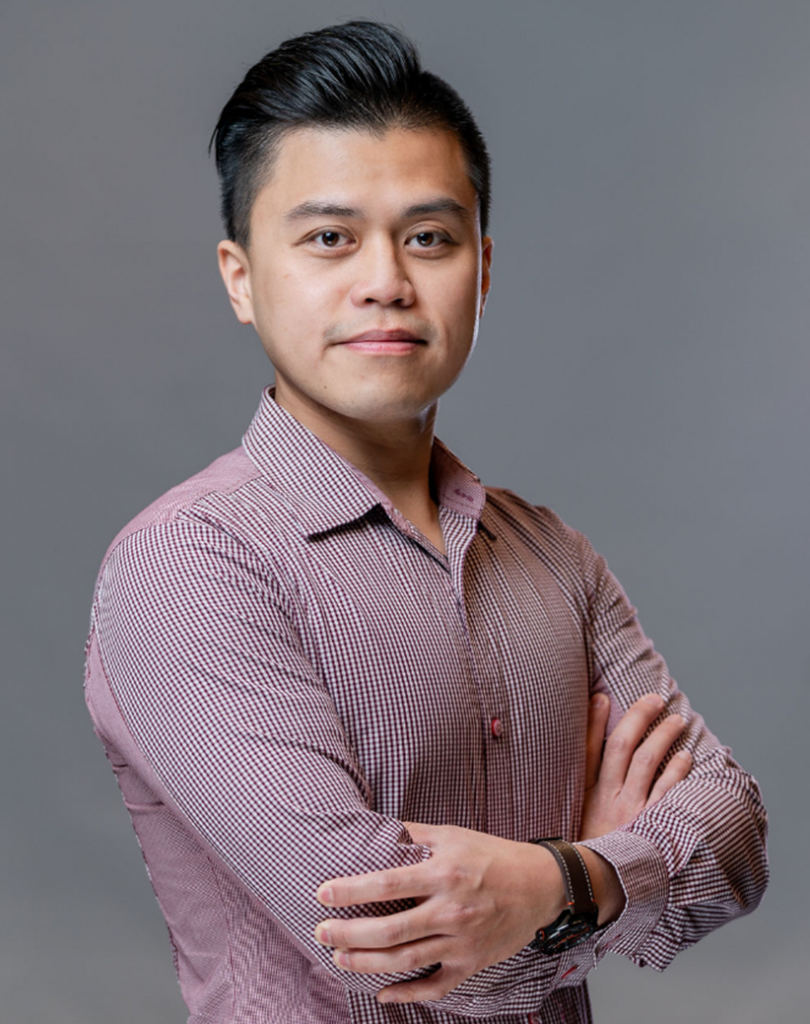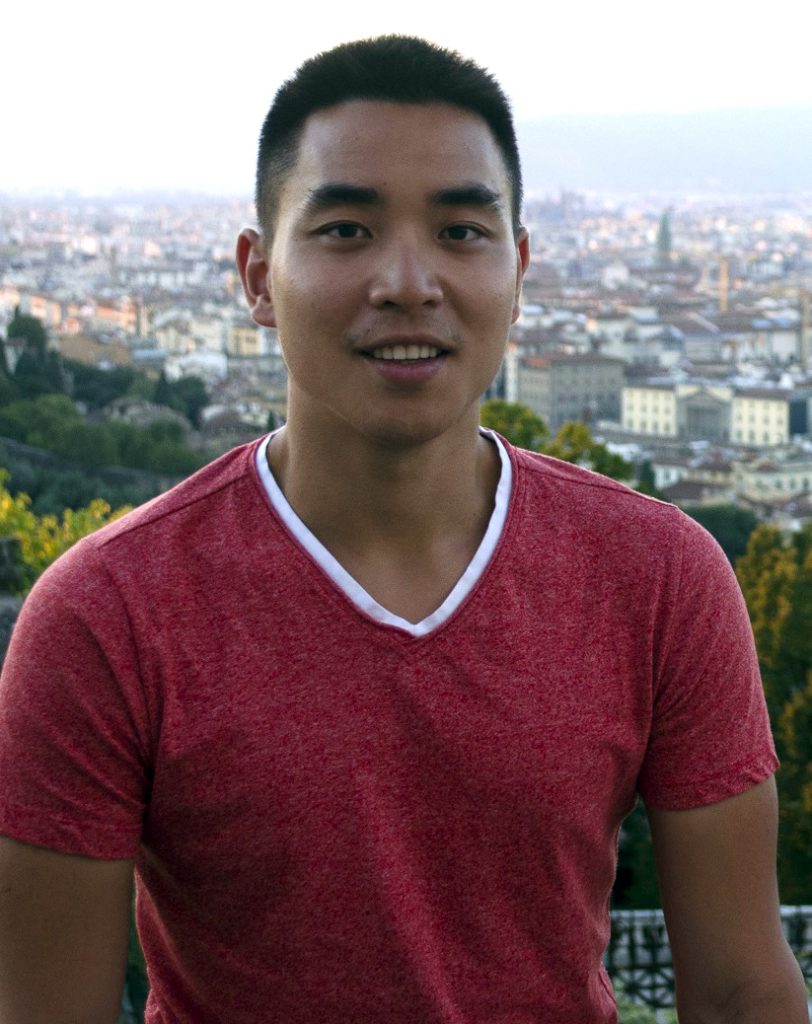 "We are excited to have been able to attract Dr. Chen and Dr. Hsu to join Cuprous," says Dr. Thomas Redelmeier, Founder, CEO & President of Cuprous Pharmaceuticals.
"Dr. Hsu is an expert in cancer immunology and Dr. Chen is an expert in formulation development and characterization. Cuprous is most grateful to both NMIN and Mitacs for their support on this project."
The project is partnered with NMIN Research Leader Dr. Marcel Bally's laboratory at BC Cancer.
"I am grateful to be the recipient of the NMIN-Mitacs award and for the opportunity to advance research in the immuno-oncology field," comments Dr. Hsu.
"NMIN and Mitacs are providing me an excellent opportunity to advance my career," adds Dr. Chen. "I am excited to help Cuprous develop novel therapies using the immune system to eliminate various cancers."
NMIN-Mitacs Internships deliver an internship opportunity for NMIN HQP who wish to work with non-academic partner organizations on research projects that involve nanomedicines. Through partnership with Mitacs, 430 internship units (valued at approximately $6.5 Million) have been made available for NMIN HQP. Please contact Leah Graystone, HQP and Events Coordinator, at leahgraystone@nanomedicines.ca for more information.
Cuprous Pharmaceuticals Inc. (CPI) specializes in developing technologies that result in the creation of novel, best-in-class small molecules by overcoming developmental barriers and improving safety and therapeutic activity.