The NanoMedicines Innovation Network (NMIN) is pleased to announce the third recipient of an NMIN-Mitacs Internship.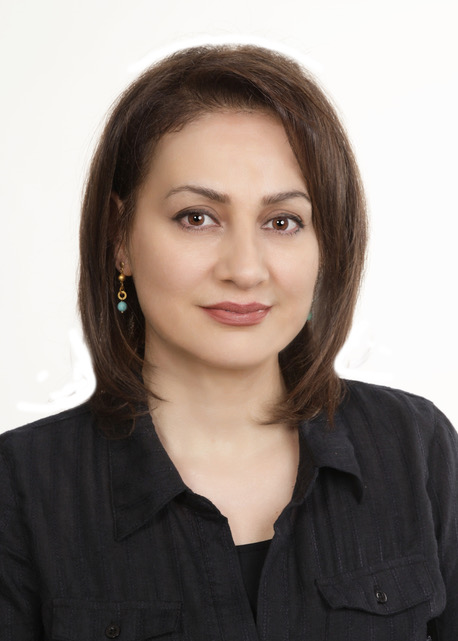 In an internship of one year's duration, Dr. Farahnaz Fathordoobady, NMIN HQP and Postdoctoral Fellow at the University of British Columbia (UBC), will collaborate with Ascension Sciences Inc. (ASI) to develop a novel oral delivery platform for easy consumption of  medicinal cannabinoids.
"Cannabinoids have various therapeutic properties—including antiepileptic, anti-neuro-degenerative, antiemetic, anti-nausea, anti-inflammatory, antibacterial and anticonvulsive effects," explains Dr. Fathordoobady.
"However, patients who want to avoid smoking cannabis currently take cannabinoids via the gastro-intestinal route, which is slow-acting with dosage and effects dependent on many variables."
In her internship project, Dr. Fathordoobady will work on developing and characterizing  nano-emulsion and liposomal platforms for transmucosal delivery of cannabinoids from hempseed oil. This novel approach has the potential to enable a rapid-onset, uniform-dosing method for cannabinoid intake, and  provides a base formulation for transmucosal delivery of other drugs and pharmaceuticals, such as insulin.

"Ascension Sciences is excited to be partnering with NMIN and Mitacs in support of this collaborative project," comments Tomas Skrinskas, Founder & CEO of ASI.
"The cultivation of the next generation of nanomedicine scientists through NMIN-supported opportunities such as this will not only further ASI's research knowledge, it will also support the growing nanomedicines industry in Canada."
"Many thanks to NMIN and Mitacs for facilitating this opportunity, " says Dr. Fathordoobady.
"I look forward to continuing my collaboration with Ascension Sciences, and to fostering knowledge exchange and professional skill development among my fellow Highly Qualified Personnel (HQP) in the field of nanomedicines."
ASI press release | About the Inaugural NMIN-Mitacs Internship recipients
NMIN-Mitacs Internships deliver an internship opportunity for NMIN HQP who wish to work with non-academic partner organizations on research projects that involve nanomedicine. Through partnership with Mitacs, 430 internship units (valued at approximately $6.5 Million) have been made available for NMIN HQP. Please contact Leah Graystone, HQP and Events Coordinator, at leahgraystone@nanomedicines.ca for more information.
Ascension Sciences (ASI) is developing cannabinoid nano-delivery platforms and techniques for the pharma and nutraceutical industries, employing nanoparticle formulation technology from the cutting edge of genetic medicine.