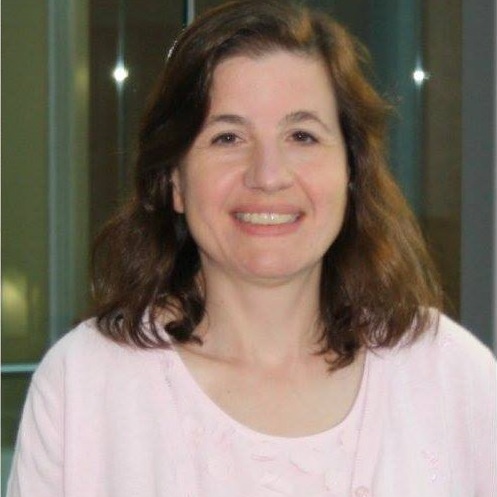 The research aims to develop better vaccines—expanding the range of those who can be vaccinated and generating a more effective immune response—for flu and whooping cough, by changing the route of administration to intranasal and by avoiding live influenza virus.  
"Early stage research has already established an effective vaccine helper (adjuvant) and the proposed formulations will make the vaccine work well by the nasal route," note the researchers. "The key to the new adjuvant for nasal administration is a formulation based on lipids."  
The research will combine the new adjuvant formulations with either inactivated flu virus or with peptides from the whooping cough bacteria, followed by intranasal administration of the vaccine to mice and pigs. The researchers will then evaluate the immune response to the flu virus or to the whooping cough bacteria, and study how the animals respond to a challenge with the infectious agent after vaccination. 
Dr. Wasan is Co-PI on the CIHR grant, together with NMIN researchers Drs. Volker Gerdts and Yan Zhou. Dr. Gertz is also CEO of VIDO-InterVac, the project's partner organization, which will oversee all in vivo studies.
Co-investigators include UBC-based NMIN researchers Drs Robert Hancock and Kishor Wasan.