Edmonton-based company Entos Pharmaceuticals has developed a new DNA-based vaccine for COVID-19 that is expected to enter Phase 1 clinical trials soon.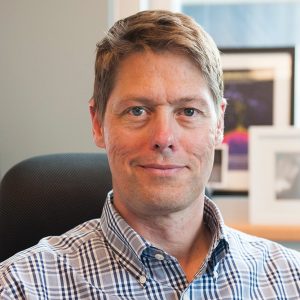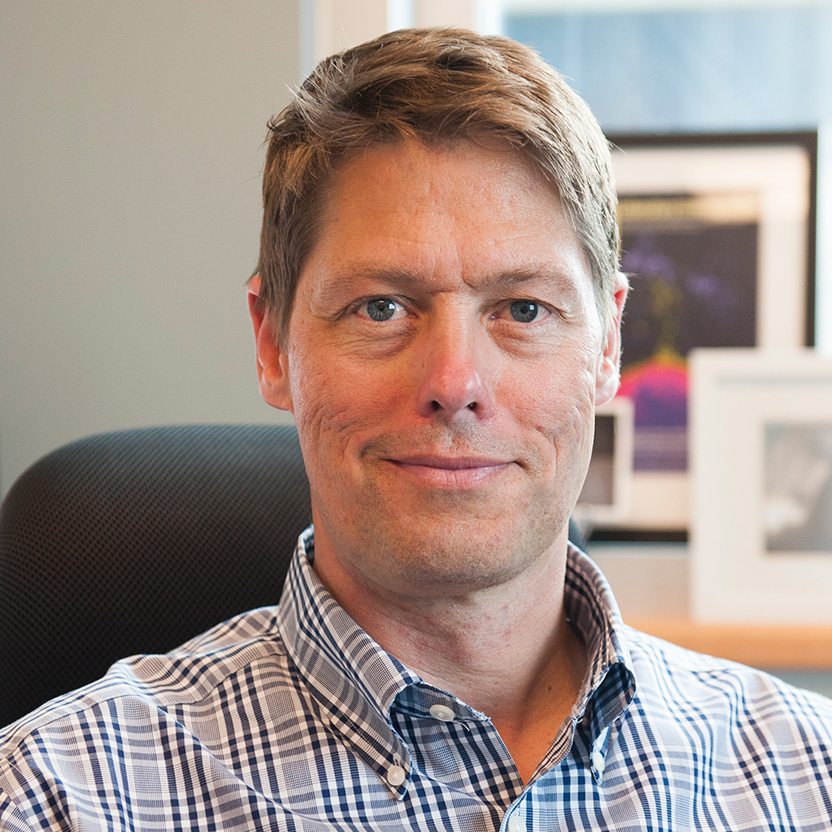 NMIN researcher Dr. John Lewis, associate professor of oncology at the University of Alberta, is CEO of Entos.
At the outset of the pandemic, the company repurposed its cancer-fighting technology to develop the expected single-dose vaccine, which can reportedly be stored at room temperature for a month or in a fridge for a year.
"I think what we've accomplished so far with a relatively modest budget has been really remarkable," Dr. Lewis told CBC in announcing his company's vaccine.
Dr. Lewis is PI on the NMIN-funded project Development of a targeted FAST-LNP formulation of cabazitaxel to improve efficacy and safety for prostate cancer treatment.