The NanoMedicines Innovation Network (NMIN) is pleased to announce the recipient of its 2021 NMIN Postdoctoral Fellowship in Gene Therapy: Dr. Miffy Hok Yan Cheng.
The awardee was selected by the members of NMIN's Research Management Committee, based on the applicant's qualifications, as well as the quality of the proposed research project and training opportunity.
NMIN Postdoctoral Fellowships provide a stipend of $40,000 a year for a maximum of two years, to enable exceptional postdoctoral scholars to pursue nanomedicine academic research training with Canadian experts.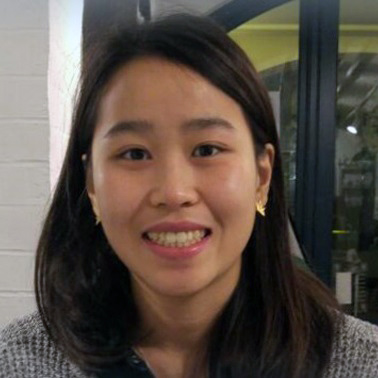 NMIN Postdoctoral Fellowship in Gene Therapy

Awardee
: 
Dr. Miffy Hok Yan Cheng
Projects:
Synthesis and screening of a new generation of ionizable lipids for LNP formulation
Facile one-pot synthesis to radiolabel and formulate lipid nanoparticles using a microfluidic platform
Institution: NanoVation; University of British Columbia
Supervisor: Dr. Pieter Cullis, University of British Columbia
"My research program aims to apply the principles of rational design to develop new generations of ionizable and functionalized lipids that more effectively deliver siRNA for cancer therapy," says Dr. Cheng.
"I envision that combining traditional molecular synthetic chemistry methods with emerging nanoscale approaches will yield the next generation of lipids and LNPs with enhanced endosomal escape abilities and transfection efficacies."
"The prestigious NMIN postdoctoral fellowship award provides an unparalleled opportunity for me to hone my nanoformulation skillsets, and to pursue an independent research program that leverages my chemistry and biomedical engineering backgrounds," comments Dr. Cheng on receiving the award.
"I look forward to collaborating with Canadian experts in this new and exciting field of translational nanomedicine research and establishing myself as a transdisciplinary and innovative scientist in the field of nanomedicine."